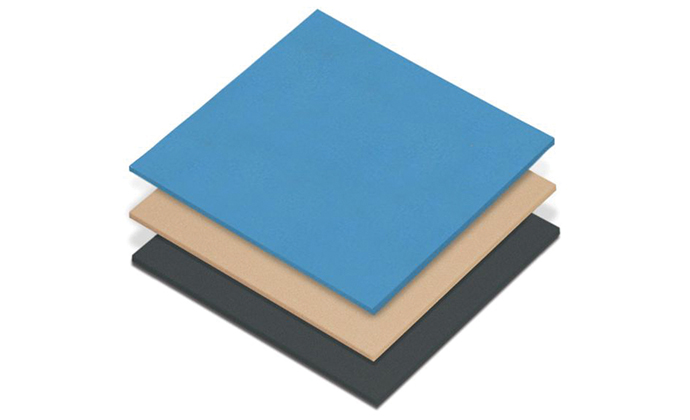 J-Cell Sheets
An EVA alternative to medium Plastazote®
J-Cell packs down 25% less than Plastazote®
Product #
Color
Thickness
Sheet Size
Square Ft. Per Sheet
JCell062P-A
Pink
1/16″
30″ x 37″
7.7
JCell06234
Pink
1/16″
34″ x 42″
9.92
JCell125P-A
Pink
1/8″
30″ x 37″
7.7
JCell12534
Pink
1/8″
34″ x 42″
9.92
JCell187P-A
Pink
3/16″
30″ x 37″
7.7
JCell18734
Pink
3/16″
34″ x 42″
9.92
JCell250P-A
Pink
1/4″
30″ x 37″
7.7
JCell375P-A
Pink
3/8″
30″ x 37″
7.7
JCell500P-A
Pink
1/2″
30″ x 37″
7.7
JCell062B-A
Blue
1/16″
30″ x 37″
7.7
JCell125B-A
Blue
1/8″
30″ x 37″
7.7
JCell187B-A
Blue
3/16″
30″ x 37″
7.7
JCell250B-A
Blue
1/4″
30″ x 37″
7.7
JCell062K-A
Black
1/16″
30″ x 37″
7.7
JCell125K-A
Black
1/8″
30″ x 37″
7.7
JCell187K-A
Black
3/16″
30″ x 37″
7.7
JCell250K-A
Black
1/4″
30″ x 37″
7.7
Processing Information:
J-Cell Sheets are heat moldable for 2 – 3 minutes at 250 – 275 deg. F. They are grindable – use Barge or Master Adhesive. J-Cell Sheets have greater tear resistance and greater cushioning than plastazote®. 15-20 shore A durometer.
Shipping Information:
Prices vary according to sheet amounts purchased.